News
The prosecutor's office began to check after dogs attacked a woman in Yakutsk – RBK
The prosecutor's office of Yakutsk began an investigation into the attack of a pack of stray dogs on a woman, reported press service of the department.
The prosecutor's office will assess "the provision of the safety of life and health of citizens by authorized persons" and "the implementation of measures for the capture and maintenance of stray animals," the press service noted.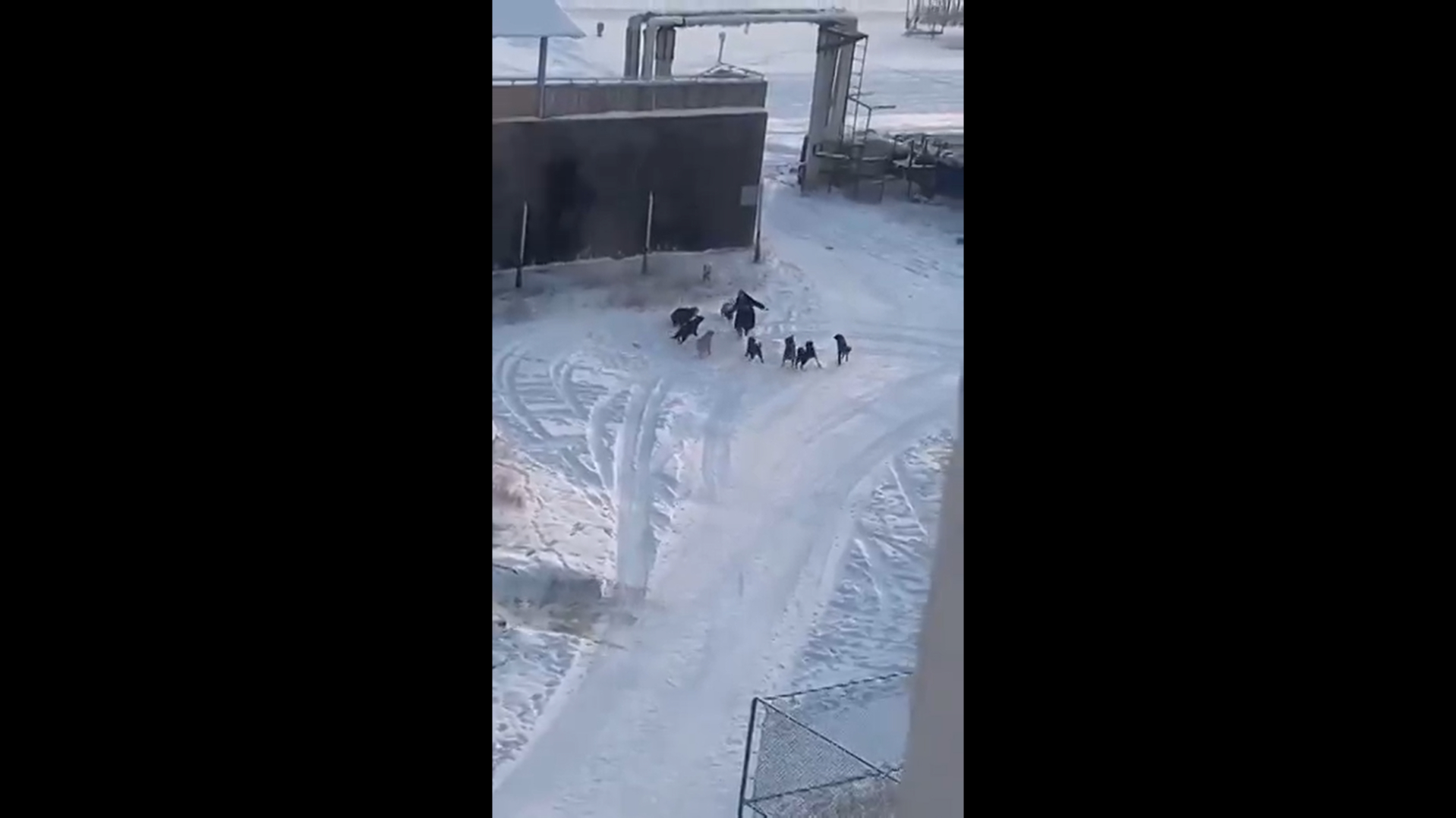 Video
The Yakutsk news group on the VKontakte social network received a video from the scene. A pack of dogs surrounded the woman and tried to attack her with a bark, grabbing the bottom of her coat. The woman was able to fight off the dogs by swinging the bag in a circle.
The incident occurred in the area of ​​the hippodrome and the Arctic State Agrotechnological University, reported press service of the Yakutsk administration. "At this time, it cannot be said whether these dogs were previously released from the overexposure facility. This will become clear after the capture, "said Ekaterina Bezruchenko, director of the center for overexposure of stray animals in Yakutsk.