News
The prosecutor's office will check the Siberian department of Rostekhnadzor after an emergency at the mine – RBK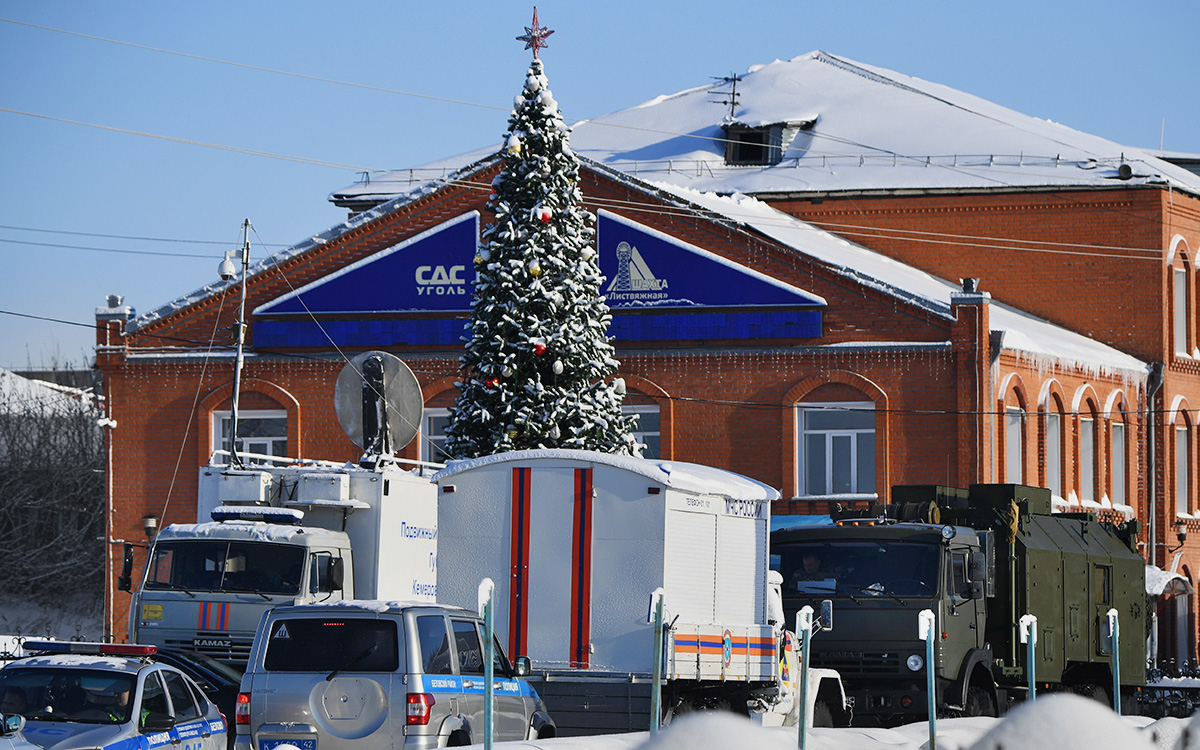 Photo: Alexander Kryazhev / RIA Novosti

The General Prosecutor's Office of Russia announced the beginning of an inspection of the Siberian Department of Rostekhnadzor after the death of people in the Listvyazhnaya mine in the Kemerovo Region. About it reported on the website of the department.
The prosecutor's office will assess how the department fulfilled the requirements of the legislation on industrial safety, licensing, state control and the procedure for considering citizens' appeals. "Prosecutors will assess the completeness, timeliness and legality of the measures taken by officials of the supervisory authority," the ministry said in a statement.
The accident at the Listvyazhnaya mine happened in the morning of November 25th. Smoke appeared in the mine, and the evacuation of the miners who were in it began. Of the 285 miners, 239 were brought to the surface. In total, 51 people died as a result of the accident – 46 miners and five rescuers. Previously, information about 52 victims was published, but one of the rescuers survived and got out of the mine. 38 miners and 11 rescuers remain in hospitals.
After the accident, the Prosecutor General of Russia Igor Krasnov instructed to carry out industrial safety checks at all mines of the Kemerovo region.