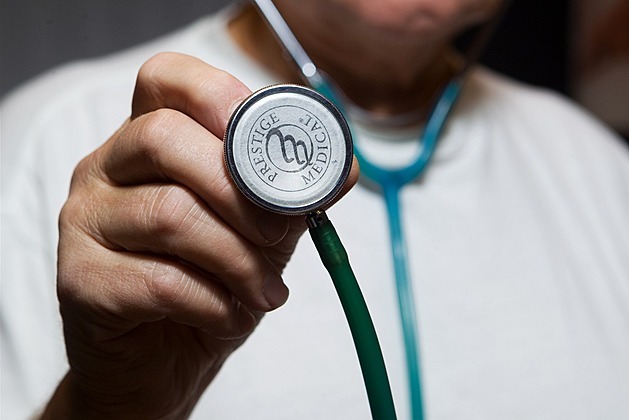 The campaign targeted three types of doctors. The region has shown interest in young doctors after school and those in middle age who are not satisfied with their current position. He also addressed elderly doctors who have personal ties to southern Bohemia.
At present, the region has signed a contract with three dentists, who have settled in Frymburk, Velešín and Soběslav. Just before signing, there are contracts with an orthodontist for Písek, a general practitioner for Tábor and a psychiatrist for Jindřichův Hradec.
"It was clear that we would not be able to find 50 doctors by the end of the year. But the current state makes me very happy. We managed to get three doctors, more are coming forward. There could be ten of them by the end of the year," said the South Bohemian governor Martin Kuba.
In the coming months, the region wants to start negotiations with fifth- and sixth-year students at the faculties of medicine about the conditions for their eventual transfer to the south of Bohemia. The regional subsidy title offers doctors an incentive allowance of 1.5 million crowns, which includes 600,000 for equipment and 900,000 as a housing allowance.
The condition of support is to stay in the region for at least five years. The governor's office cooperates with the VZP in listing positions, which guarantees doctors a contract with the municipalities. They then offer them places for surgeries, for example.