World
The Russian Foreign Ministry declared the need for legal guarantees of NATO's non-expansion
NATO should provide Russia with legal guarantees regarding the non-expansion of the bloc to the east, Russian Deputy Foreign Minister Alexander Grushko said at a press conference following a meeting of the Russia-NATO Council.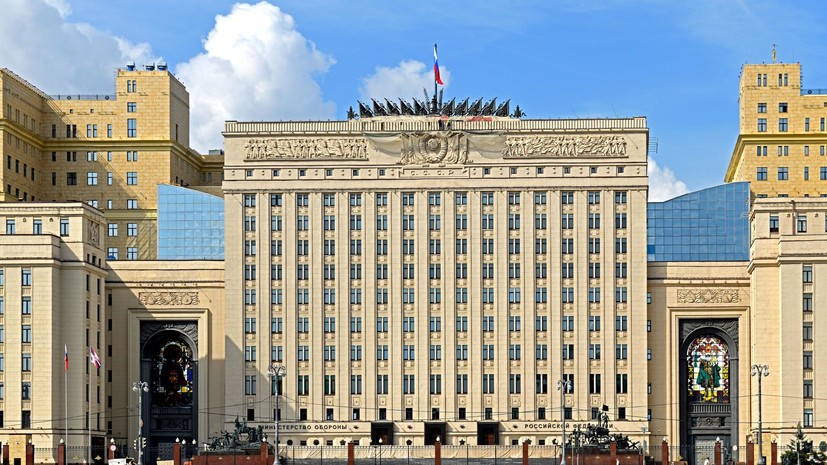 "This is an absolute imperative … – providing Russia with legal guarantees of further non-advancement of NATO to the east," Grushko said.
He noted that another necessary element is the end of the "open door" policy.
Earlier Grushko statedthat the process of possible enlargement of the North Atlantic Alliance contains unacceptable risks that Moscow will confront.
Press Secretary of the Russian President Dmitry Peskov toldthat any NATO expansion worries Russia.
US Secretary of State Anthony Blinken, in turn, reported that NATO never promised Russia will not accept new members to the alliance.
According to Vladimir Putin, Russia's response to NATO's eastward expansion may be "very different", the decision will depend on the proposals that will be made by military experts.