News
The Russian government refused to support an increased tax on expensive cars Russian news EN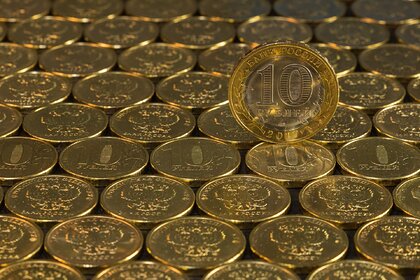 Russian Government refused to support the bill on increased tax on cars more expensive than four million rubles, which was introduced last summer by deputies from LDPR. Writes about it TASS.
As explained in the Cabinet, the implementation of the changes proposed by the bill will lead to shortfalls in budget revenues of the subjects of the Russian Federation and, as a result, to the need to compensate them from the federal budget.
"At the same time, the sources of compensation have not been determined. In view of the foregoing, the government of the Russian Federation does not support the bill, "the government document says.
MPs offered a draft law on an increased rate, which will be applied to cars worth four million rubles. Now this bar is set at the level of three million. According to the first vice chairman of the committee State Duma budget and taxes Sergei Katasonov (LDPR), car prices are rising, and because of this, even non-premium models are subject to tax.