News
The Russian poured acid on the car of the former because of the refusal to take him to work Russian news EN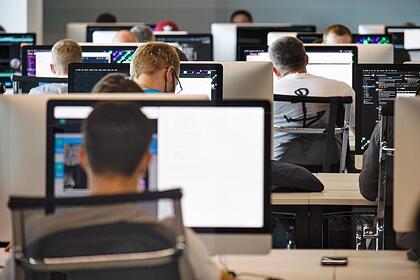 The Russian began to take revenge on his former lover because, after parting, she did not want to take him to work. This is reported by the Telegram channel Shot.
It happened in Voronezh region. As the owner of a local construction company, 48-year-old Elena Volovoeva, said, a few months ago she fired her former lover, 47-year-old Dmitry Valkov. She refused to take him back to work, so he first set fire to the sawmill and then doused her car with acid.
"He complained all the time that he couldn't get a job. — told Volovoev. – He worked for me as a manager, but over time he began to score on his duties. He was fired several times, both from work and from his life, but he always found ways to return.
The company clarified that Valkov was finally fired in the summer of 2021, but after that he asked many times to accept him again and even offered to work for free. He was refused, and then the man began to take revenge. Among other things, he set fire to the sawmill: an extension, a shed, part of the fence, as well as building materials worth 2.5 million rubles, burned down.
During interrogation by the police, Valkov confessed to arson. He was released, and soon he came to the courtyard of the house where Volovoyeva lives and doused her car with acid. The man himself calls it an unproven fact. For his part, he insists that "the entrepreneur illegally laundered money and tried to transfer the business to her daughter."
After the arson, a criminal case was initiated, it is currently at the production stage.