News
The Russians listed the main differences between omicron and other strains: Society: Russia: Lenta.ru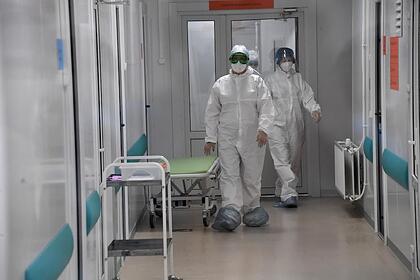 The Omicron strain of coronavirus does not progress to pneumonia, unlike other strains. The main differences were listed by the professor of the University George Washington, virologist Konstantin Chumakov on air "Radio Russia".
According to him, the infectivity of omicron has increased markedly, but this can be considered good news, as the pathogenicity and lethality of the virus have decreased as a result. The new strain began to affect young people more, and in them the disease proceeds much more easily than in the elderly, the virologist noted.
"The disease is now proceeding in a rather mild form, mortality has decreased significantly. While before about two percent of the sick died, now it is somewhere around 0.1 percent, "the professor specified.
At the same time, Chumakov named the main symptoms in patients infected with the new variant. These include headache, runny nose, nasal irritation and cough. The usual loss of smell in other strains with omicron is often not observed, the virologist concluded.
Previously he predicted end of the COVID-19 pandemic. The specialist recalled that none of the epidemics lasted more than two or three years. In this regard, Chumakov suggested that the coronavirus may recede after everyone has been ill with the omicron strain.