News
The Russians predicted a change in deposit rates in 2022 Russian news EN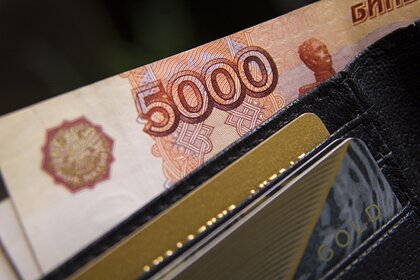 Director for Financial Markets and Macroeconomics Analysis, Alfa-Capital Management Company Vladimir Bragin talking to an agency "Prime" predicted what changes await Russians at deposit rates in 2022
The financier suggested that deposit rates would grow at a slower pace than the key rate increased. He explained that this was due to the fact that active actions Bank of Russia can indeed lead to a slowdown in inflation in the future, then the key rate will also decrease. "As a result, it makes no sense to include in decisions, including those relating to the level of deposit rates offered by banks, a long period of high interest rates of the regulator," the specialist explained.
He added that interest rates on loans will increase in much the same way as on deposits. "Although, perhaps, a little stronger, since, firstly, banks will lay in them additional risks associated, among other things, with future fluctuations in monetary conditions," the expert explained. He added that the tightening of the policy of the Central Bank of the Russian Federation may affect not only rates, but also, for example, reserve requirements or other standards.
The specialist concluded that if the situation with inflation in Russia stabilizes, then the probability of lowering rates – on deposits and loans – will be very high.
Previously reportedthat Russians from 2022 began to pay tax on interest on bank deposits over one million rubles. The tax will be levied on income received in 2021.