World
The ship "Georgy Kurbatov" completed the inter-fleet passage to Sevastopol
The newest mine defense ship "Georgy Kurbatov" arrived in Sevastopol. He completed the inter-fleet transition from the Baltic Fleet.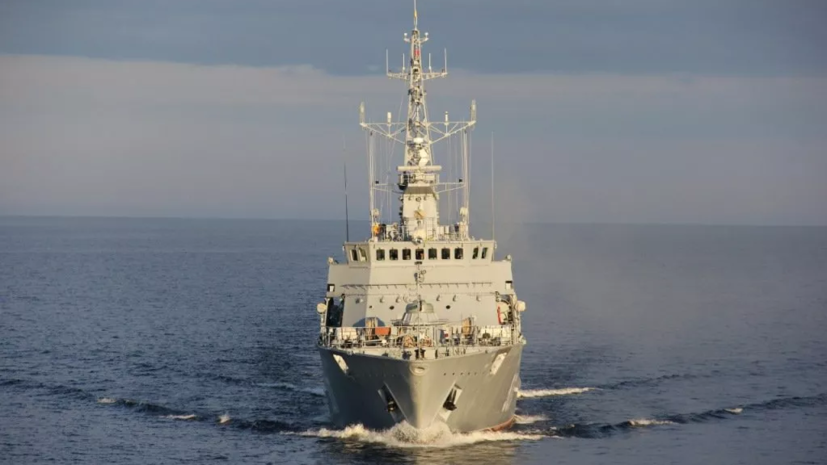 It is reported by "New Sevastopol" with reference to the press service of the Black Sea Fleet.
"The ship covered more than five thousand nautical miles, twice breaking a seven-point storm, once a six-point and three times a five-point, which became an unscheduled test of the seaworthiness of the ship and the professionalism of the crew," the press service said.
"Georgy Kurbatov" was built at the Sredne-Nevsky shipyard.
Previously FBA "Economics Today" reported that exercises of the Southern Military District were held in the Stavropol Territory to repel a firing attack from a mock enemy.