World
The shooting took place in a concert hall in Oregon – Teller Report Teller Report
At least six people have been hospitalized after a shooting took place at a concert hall in Eugene, Oregon, USA, KPTV reports, citing police.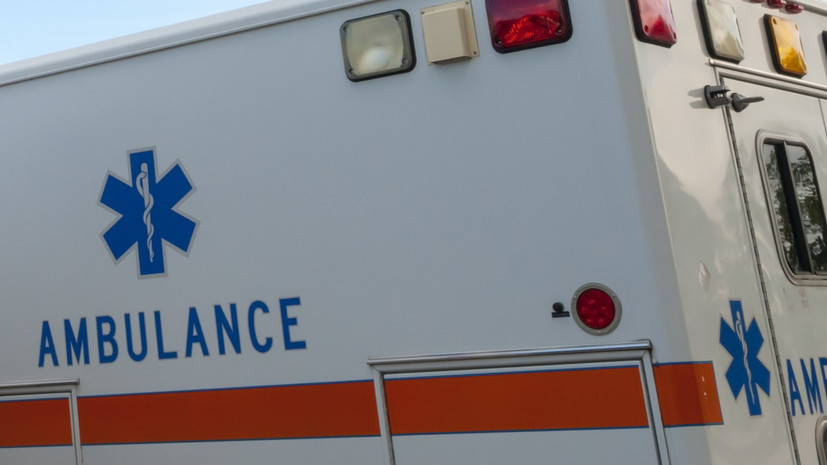 ©Joel Carillet

Gettyimages.ru
Incident happened at WOW Hall. The police received reports of multiple shots.
To date, there are no details about the condition of the victims. The police have not yet made any arrests.