News
The song of the group "Pornofilmy" recognized as extremist – RBK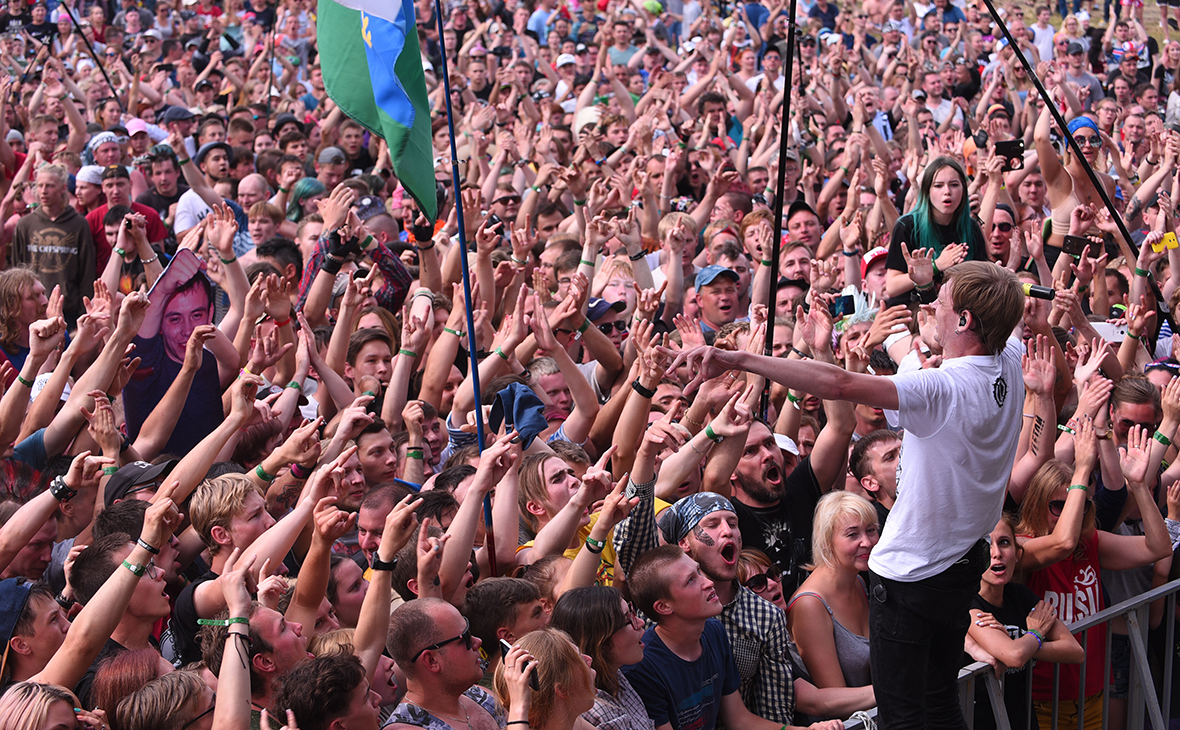 Photo: Vyacheslav Bukharov / Wikipedia

The Ministry of Justice has included the song "Kill the Beggars" in the list of extremist materials, it follows from registry on the website of the ministry. The corresponding decision was made by the Dzerzhinsky District Court of Volgograd on September 23.
RBC asked for a comment to the vocalist of the group "Pornofilmy" Vladimir Kotlyarov, to the manager and guitarist Alexander Rusakov
Representatives of the group stated that they did not receive notification of the trial, should from a post on the "Porno Films" page on the VKontakte social network. They learned about the recognition of the composition as extremist from journalists.
The musicians called the situation absurd due to the fact that the song is a re-version of the composition Kill the poor by the American punk band Dead Kennedys. They said that they translated it into Russian almost literally "with a little artistic decoration and adaptation to Russian reality."