News
The State Duma adopted the law on the budget with a surplus for 2022 – RBK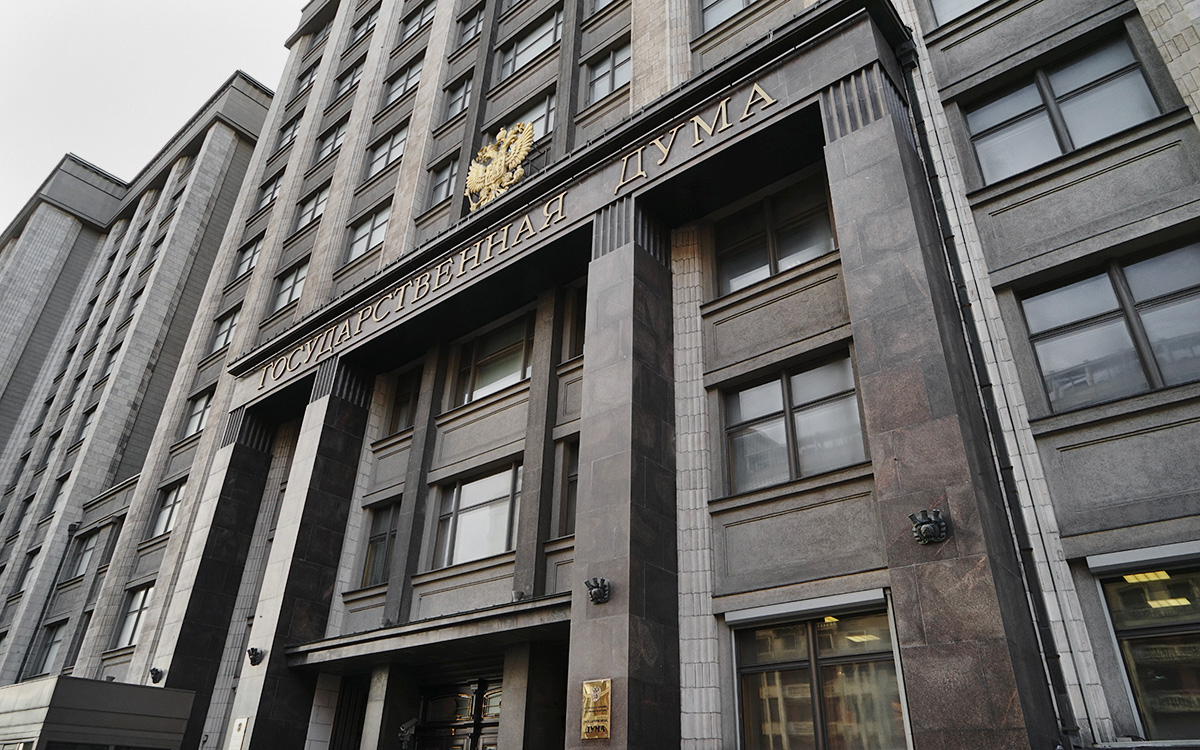 Photo: Oleg Yakovlev / RBC

The State Duma adopted in the third and final reading the law on the federal budget for 2022 and the planning period 2023-2024. About it informs website of the lower house of parliament.
According to the draft budget for 2022, revenues will amount to 25 trillion rubles, expenses – 23.69 trillion rubles, that is, the surplus will amount to 1.32 trillion rubles. This is 1% of the projected GDP, which is expected at 133.3 trillion rubles.
The budget for 2023 provides for an increase in both revenues and expenses: up to 25.54 and 25.24 trillion rubles. respectively. The surplus will be about 300 billion. GDP is projected at 141.8 trillion.
The 2024 budget will be in deficit of RUB 500 billion. At the same time, income and expenses will grow to 25.83 trillion and 26.35 trillion. GDP will amount to 151.51 trillion rubles.