World
The UN admitted the possibility of a deterioration in the situation on the Korean Peninsula
The official representative of the UN Secretary General Stefan Dujarrik said that the situation on the Korean Peninsula has the potential to deteriorate due to North Korean missile launches.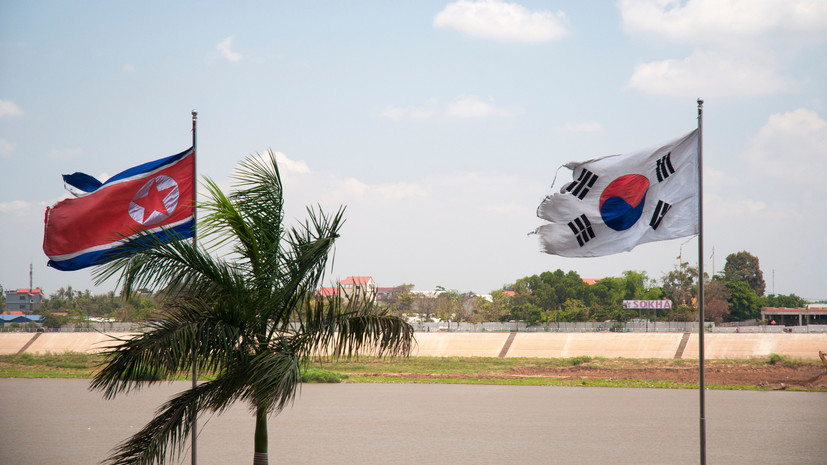 TASS reports.
"The situation has the potential to deteriorate," Dujarrik said.
He also noted that the problem remains unsolved.
Earlier it became known that the DPRK launched towards the Sea of ​​Japan an unknown projectile that fell outside the exclusive economic zone of Japan.
South Korea condemned rocket launch of the DPRK. To her joined The White house.
Mona Juul, President of the UN Security Council, Norway's Permanent Representative to the World Organization, said that the situation in connection with reports of a new rocket launch by the DPRK causes concern…
USA, UK, France, Ireland, Japan called on North Korea to abandon the implementation of the missile program and enter into negotiations on the complete denuclearization of the Korean Peninsula.