News
The United States hoped for progress in the dialogue on the non-deployment of missiles with Russia Russian news EN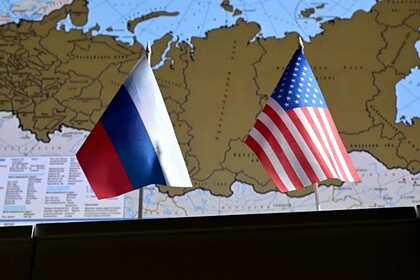 Former US Under Secretary of State for Political Affairs and former US Ambassador to the Russian Federation Thomas Pickering in an interview with RIA News expressed hope for progress in the dialogue on non-deployment of missiles with Russia and indicated that Moscow should answer this.
"It's too early to talk about specific areas where progress has been made, but the US appears to be positive about some form of missile placement restrictions. Russia will need to study them and give an answer," the diplomat stressed.
Pickering added that the establishment of ties between Russia and NATO for now, one can only hope, despite the meeting held this week. According to him, there is a set of topics for concluding an interim agreement, but there are no signs of this yet.
The former Deputy Secretary of State pointed out that the key achievement is the very fact of negotiations on key security issues, as well as planning for further contacts and the interest of the parties in achieving progress.
Former Minister of Foreign Affairs of Russia Sergei Lavrov toldthat awaits a written response from the United States and NATO to Russian proposals for security guarantees. According to him, Moscow's partners have already understood that they should give answers quickly, concretely and on paper, and also "understood that Russia will not wait indefinitely."
Advice on a security treaty in Europe passed January 10 in Geneva, and January 12 in Brussels took place meeting of the Russia-NATO Council. In addition, on January 13, a meeting of the Permanent Council of the Organization for Security and Cooperation in Vienna, where Russian proposals were also considered.