World
The United States welcomed the arrest in Russia of hackers who used the ransomware virus
The United States welcomes the steps that the Russian leadership is taking to combat hacker groups on its territory. This was stated by a senior representative of the US administration.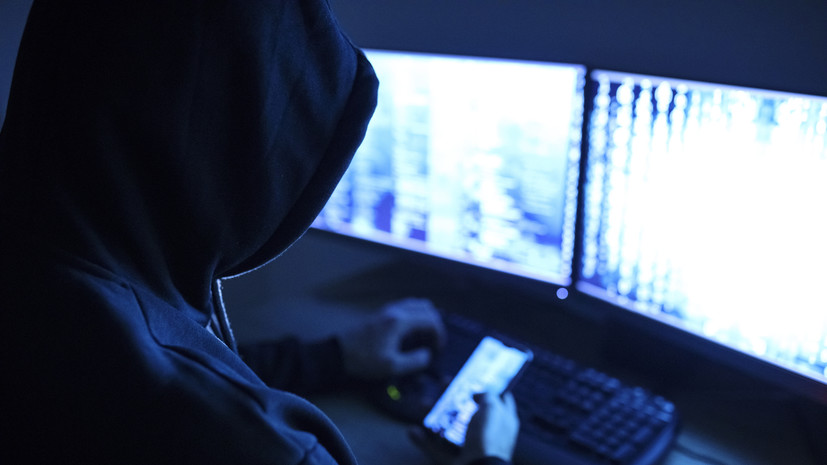 Gettyimages.ru

© Milan_Jovic
We welcome reports that the Kremlin is taking steps in law enforcement to combat malign activity. RIA News message.
As the representative of the American administration noted, one of those arrested is responsible for the cyber attack on the Colonial Pipeline.
Formerly FSB reportedthat the activities of the REvil hacker group have been stopped in Russia.
Tverskoy Court of Moscow arrested for two months two hackers suspected of spreading ransomware.
Footage from the scene of the main events of the day on our
YouTube