World
The WHO says that the coronavirus is gradually becoming endemic
The head of the technical team of the Emergency Diseases Unit of the World Health Organization (WHO) Maria Van Kerkhove said that the coronavirus is gradually becoming endemic.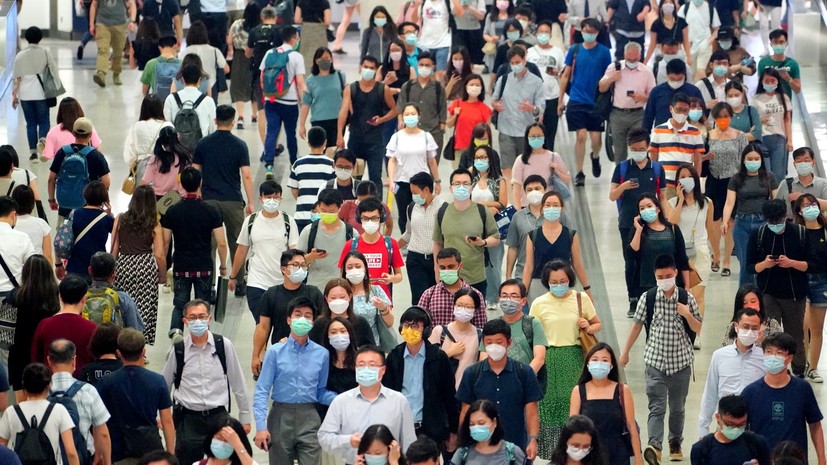 "This virus is on its way to becoming endemic (constantly present. – RT) ", – leads RIA Novosti statement to Kerkhove.
She also said that at present, the intensity of the disease and the rate of hospitalizations remain significant.
Omicron is most likely not the last strain we will talk about. So we have an element of unpredictability, "" Kerkhove emphasized.
Earlier, an infectious disease doctor, Doctor of Medical Sciences Nikolay Malyshev, in an interview with Nation News recalled the importance of compliance with preventive measures against the background of the detection of the omicron coronavirus strain.
Kirill Masliev, Ph.D. unpredictable future of the pandemic…