News
Traffic jams in Moscow amid snowfall reached 10 points – RBK
Traffic jams in Moscow due to snowfall have reached their maximum level, and the number of accidents in the city has increased.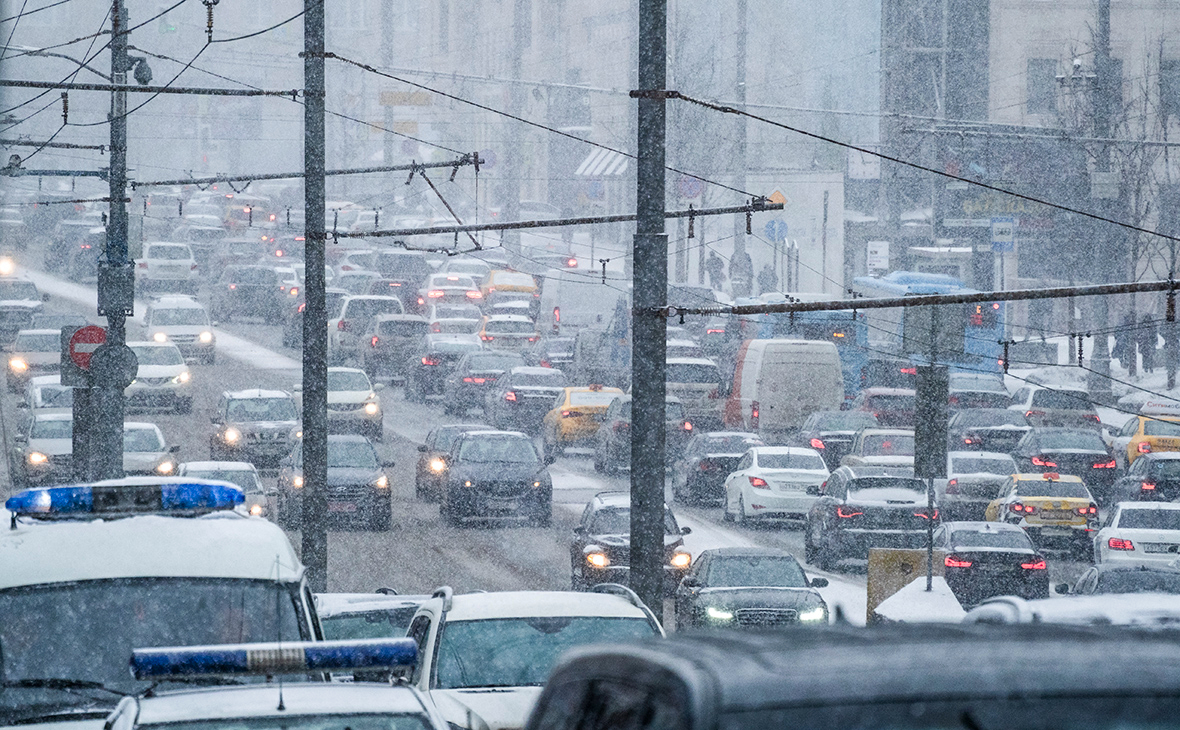 Photo: Konstantin Kokoshkin / Global Look Press

In Moscow, by the evening of Wednesday, November 24, the congestion of highways reached 10 points. About it reported Metropolitan Department of Transport in Telegram.
"The main difficulties are now at the Moscow Ring Road, TTK, Garden Ring and in the center. The average speed of movement of private cars in the city is 27 km / h, "the mayor's office said.
The Department of Transport also noted an increase in the number of minor accidents on the capital's roads.
The material is being supplemented.