News
Turkey will accelerate the abandonment of the dollar Russian news EN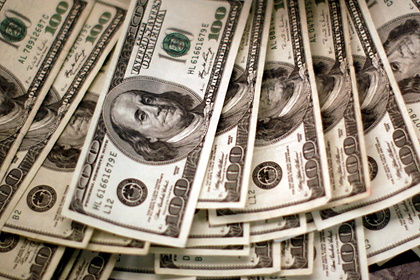 In the next few weeks, Turkey will accelerate the abandonment of the dollar: the conversion of foreign exchange assets from dollars to Turkish lira will accelerate. This was announced by the Minister of Treasury and Finance of Turkey Nureddin Nebati. His words leads Milliyet.
According to his calculations, on the evening of Friday, January 14, there were more than 131 billion lira (9.69 billion dollars) in accounts under the government scheme that protects deposits in the national currency from depreciation. Speaking about inflation, Nebati stressed that it is a disaster not only for Turkey, but for the whole world as a whole. However, the country, he said, was able to "turn the crisis into an opportunity." "Now we enter 2022 with great hopes," he stressed.
Earlier in January, the President Recep Tayyip Erdogan announcedthat the difficult period in the Turkish economy in the form of a record collapse of the lira is over. Moreover, Central Bank country introduced commission for keeping money in banks in foreign currency. The fee will be 1.5 percent per year.
Prior to this, Erdogan announced on emergency measures to combat the collapse of the national currency, which has fallen in price twice since January. The reason for the problems with the national currency, according to economists, was the reduction of the key rate of the Central Bank from 19 percent to 14 percent over the past three months against the backdrop of record inflation in recent years. The leadership of Turkey does not agree with such assessments, believing that the collapse is provoked by speculators and oppositionists.