News
VTB mobile bank malfunctioned – RBK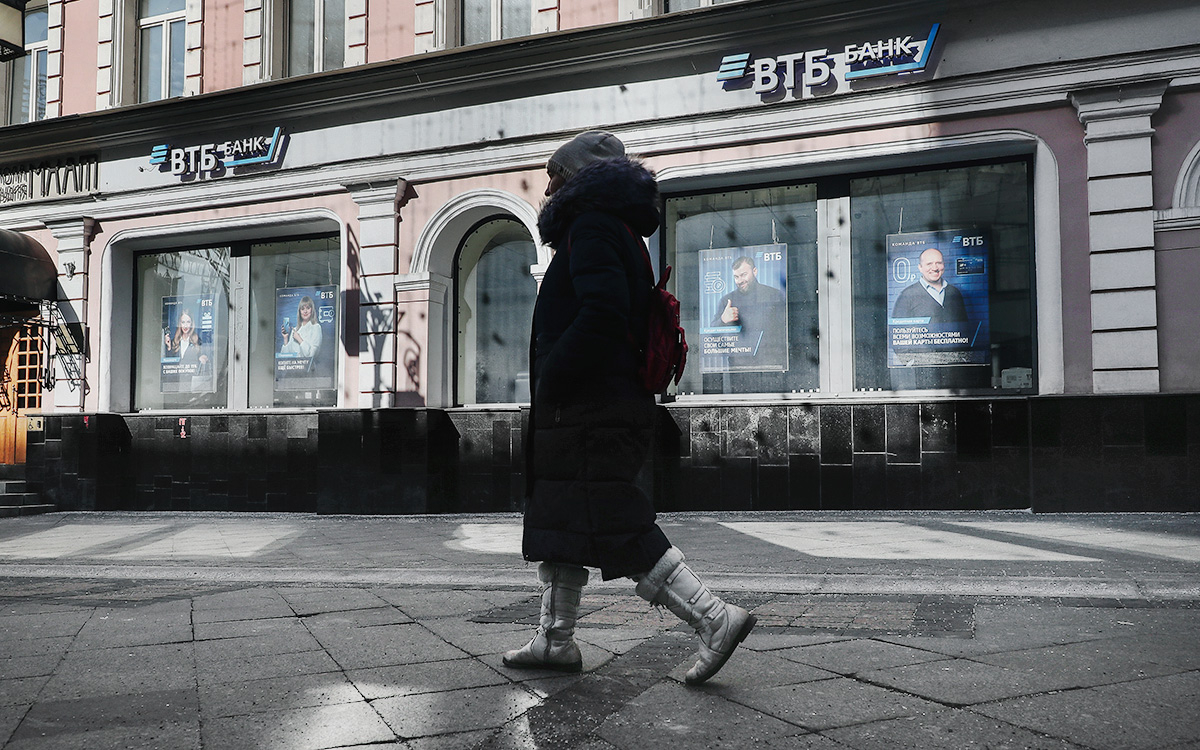 Photo: Andrey Lyubimov / RBC

There is a glitch in the VTB Online payment service, at the moment the bank's specialists are working on the problem. RBC was informed about this in the bank's press service.
"We confirm the current restrictions in the work of VTB Online. The bank's specialists are working on the prompt elimination of the problem. We apologize to our clients for the inconvenience caused, "the message says.
By data of the Downdetector portal, which monitors failures on popular Internet resources, users reported problems with the VTB service between approximately 12:00 and 14:00 Moscow time. At its peak, at 12:24 pm, the service registered 273 complaints. Problems with login were reported in 40% of requests, 39% of customers faced problems with mobile banking, and 21% with online banking.
As follows from the Downdetector outage map, reports came from Moscow, St. Petersburg, Rostov-on-Don, Kazan and other Russian cities.
Previously, disruptions to VTB services occurred in early October. October 2 for users emerged problems with the application, interbank transfers and ATM transactions, and on October 11, crashes interfered with conducting online payments with debit cards.