News
Vucic in Sochi presented Putin with a silver bowl and books – RBK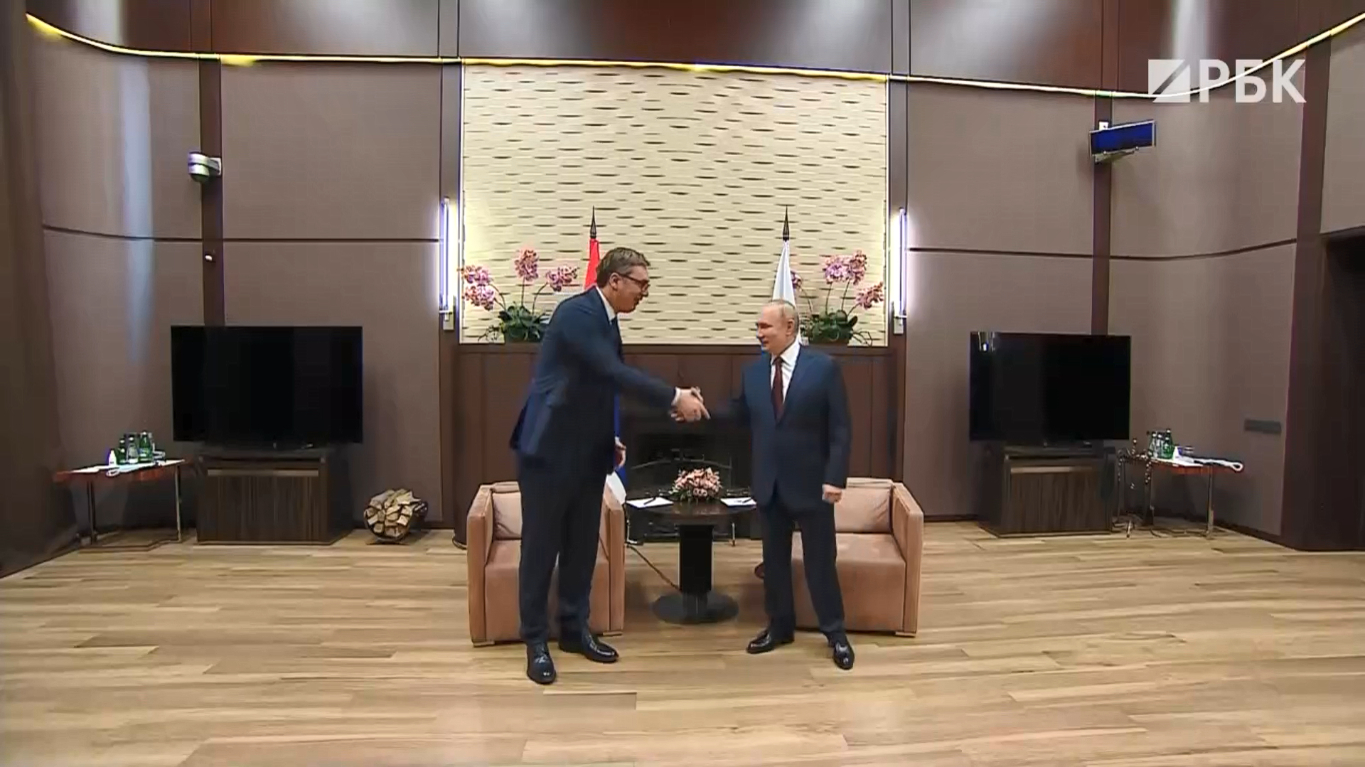 Video
Serbian President Aleksandar Vucic presented his Russian counterpart Vladimir Putin with a silver vase and books about Peter the Great during talks in Sochi, informs Serbian newspaper Vecherne Novosti.
"Each meeting with Russian President Vladimir Putin is of exceptional importance for our country," – wrote Vucic on his Instagram page.
The Serbian President came to meet with Putin in Sochi on November 25. The President of Russia noted that since the last meeting in June 2020, the countries have accumulated many questions for each other, should from the transcript on the Kremlin website. Putin statedthat the parties will instruct "economic entities" to resolve the situation with the end of the contract for the supply of natural gas to Serbia at the end of 2021.
The President expressed gratitude to Vucic for the development of Russian-Serbian relations. Putin noted that over the nine months of this year, the volume of trade between the countries increased by more than 20%. Russia and Serbia continue to cooperate in education and support the system of interuniversity exchange, the Russian president said. He thanked Vucic for supporting the Russian language in Serbian schools.
Putin also wished Vucic success in the April elections.