News
What is known about the accident at the Listvyazhnaya mine in Kuzbass. The main thing is RBC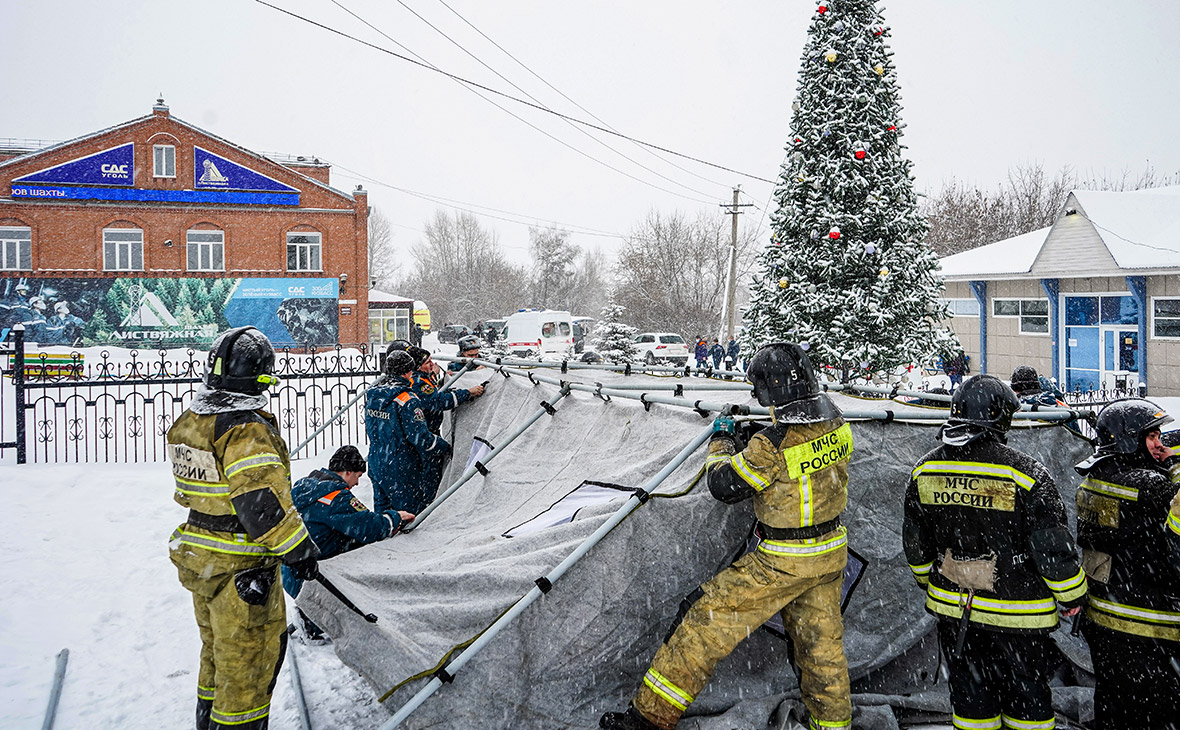 The reaction of the authorities
What is known about the causes and circumstances of the accident
The Listvyazhnaya mine produces coal at the Egozovo-Krasnoyarsk deposit in the Belovsky district of Kuzbass. The mine is owned by SDS-Ugol and is the third largest producer and exporter of coal in Russia.
The production capacity of the mine is 5.2 million tons of coal per year. Its revenue in 2020 amounted to 9.4 billion rubles. (11% less than a year earlier), net profit – 837 million rubles. (-82%). SDS-Ugol bought the Listvyazhnaya mine from Belon in January 2011 for $ 300 million.
According to explanatory note to the report of "SDS-Coal" for 2019, 95% of the holding belongs to Mikhail Fedyaev, another 5% – to an unnamed legal entity. Together with Fedyaev, the founder of the holding in the 1990s was his business partner Vladimir Gridin. But in 2019 Gridin sold his share in the company to Fedyaev.
In addition to the payments required by law, the families of the dead miners will receive 2 million rubles each, reported Tatiana Dumenko, representative of SDS-Ugol. Additional payments will also be accrued to the miners injured in the accident – the amount of compensation will depend on the severity of the injury.