News
White bread turned out to be dangerous for the brain Russian news EN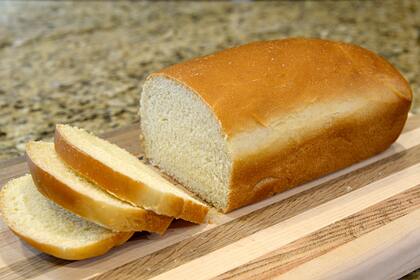 White bread may contain trans fats, so the product can be dangerous for the brain and cause dementia. The nutritionist told Elena Solomatina, her words leads "Moscow 24".
The expert advises to pay attention to the composition, and if there is margarine, it is better to choose another bread. In addition, white bread contains sugar, which increases blood glucose levels. "This is when there is a lot of sugar in the blood and it will float there, and insulin can no longer drag it into the cells. In this case, this sugar begins to literally corrode the walls of blood vessels, "concluded Solomatina.
Against the background of high cholesterol levels, atherosclerotic plaques will appear and the blood will not be able to circulate normally. As a result, this will lead to an increase in pressure, and damaged vessels will not be able to properly provide blood with oxygen, so that brain cells will begin to die, the doctor explained. In general, a nutritionist advises opting for whole-grain bread, which has healthy fiber.
Formerly American Dietitians warnedthat coffee, alcohol, sugary drinks, if abused, can cause brain damage and cognitive impairment. More than six cups of coffee a day is dangerous. It threatens to reduce the brain and the development of dementia. Doctors also advised to monitor the consumption of chocolate and tea.