News
Will Sibur have an IPO, as Chisinau will pay Gazprom. The main thing for the night – RBK
How much money will be spent on the implementation of strategic initiatives of the government, where Moldovagaz will find money for Gazprom, what the head of Sibur told about the IPO, how Alfa-Bank and the case of ex-minister Abyzov are connected – in the RBC review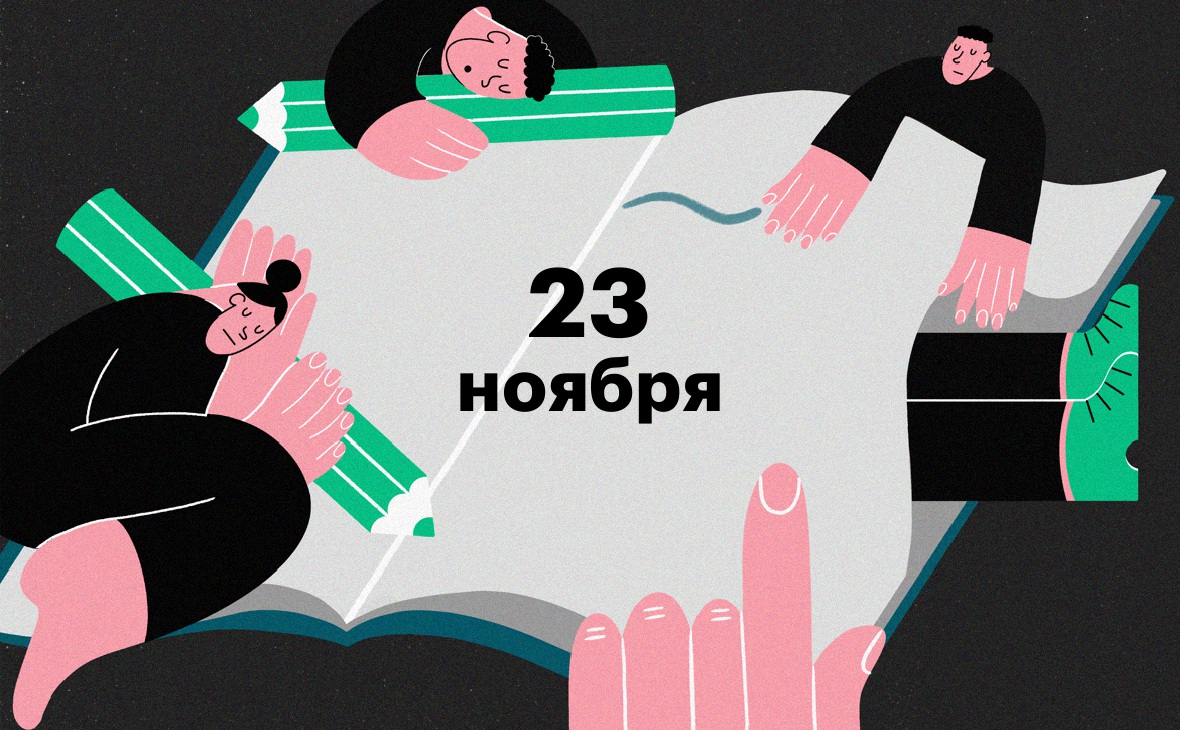 First money for strategic initiatives
By the second reading of the draft budget for three years, the government has allocated 355 billion rubles., Provided for the implementation of strategic initiatives, should from the amendments to the draft federal budget for 2022 and the planning period of 2023 and 2024. The list itself of 42 strategic government initiatives approved in early October. In 2022, it is planned to spend 87.4 billion rubles on their implementation, in 2023 – 125.1 billion and in 2024 – 144.8 billion rubles.
The most capital-intensive spheres in which the implementation of strategic initiatives is planned are the national economy, education and culture. The least capital-intensive were housing and communal services, environmental protection, as well as physical culture and sports.
Among the target items of expenditure within the framework of the implementation of initiatives – subsidies to state-owned companies. In particular, the budget money within the framework of state programs will be used by Post Bank, the state company Dom.RF, Rosgeologia, the Russian Ecological Operator (REO) and others.
Ultimatum of "Gazprom" of Moldova
After Gazprom threatened to stop gas supplies to Moldova because of the delay in paying for supplies under the new contract, the Moldovagaz company asked the country's government to provide a loan to pay off for October and half of November. The head of Moldovagaz Vadim Ceban said that the company owes 1.3 billion lei (about $ 74 million). In company statedthat will resolve the situation with the support of the state authorities of the Republic of Moldova "as soon as possible"