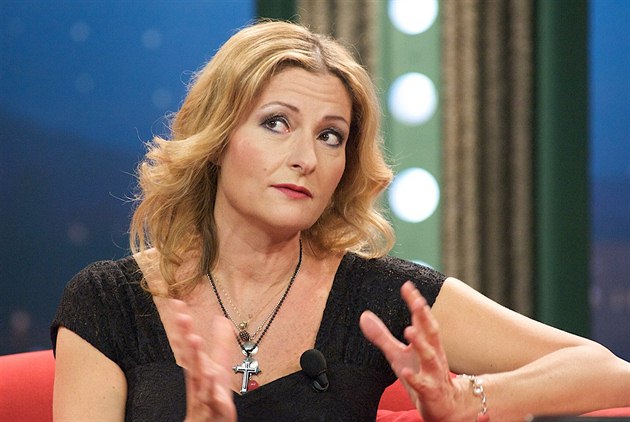 Authoress Janouchova he is of Czech origin, but has lived in Sweden for a long time. She is known for her critical stances towards immigrants and Islam. The case, on which the court ruled on Thursday, related to teaching in the town of Tierp in March 2020.
"In a nutshell, the point is that the schoolchildren were supposed to put on a kind of performance. Empathize with the feelings of children of different religions. Christianity was the first to be taught, but Muslim children could stay out of the classroom. When Islam came, Christian children did not get this chance. However, one of the girls refused to participate in the lesson. She comes from a very religious Christian family and this was unacceptable for her. She didn't want to write that it belongs to Allah," Janouchová said for the server Novinky.cz
The incident caused an uproar in the local community. The parents of the Christian girl turned to the school management, and Janouchová, according to her own words, took charge of the events as a journalist.
There had to be increased security around the school in the following months. The school management and the teacher herself received threats. The lawsuit against Janouchová was filed by the teacher herself, because she named her directly in the article.
The court in Uppsala sided with the teacher and blamed the Czech-Swedish journalist for escalating the situation with false information.
High compensation
Janouchová has to pay compensation in the amount of SEK 50,000 to the injured teacher. In addition to this, the costs of court proceedings are added, which amount to another 25 thousand Swedish crowns. In conversion, this is a total of 170 thousand Czech crowns.
"This judgment is clear evidence that emotions now prevail over law in Swedish courts," said the journalist on her Facebook. According to her, it was confirmed several times that she wrote the truth about the case, but the court still ordered her to pay compensation.
A public collection was created on the Internet to support it. Janouchová wants to appeal against the verdict and hopes that the appeals court will acquit her.
"While women in Iran are burning their veils, left-wing women in Sweden are fighting for the veil to be seen as a harmless 'voluntary' fashion accessory. In schools, we have teachers who promote polarization and hatred for political parties that put Sweden first under the slogan "anti-racism", Janouchová complained on social networks.
She also recalled her experience of normalization in the 1970s in Czechoslovakia, from which she had to emigrate with her family. Her father is the nuclear physicist František Johnwho founded the Charter 77 Foundation.