World
Yagudin shared his expectations from the performance of the Russians in the free program at the European Championship
The 2002 Olympic champion Alexei Yagudin shared his expectations from the performance of Russian single skaters in the free program at the 2022 European Championships in Tallinn (Estonia).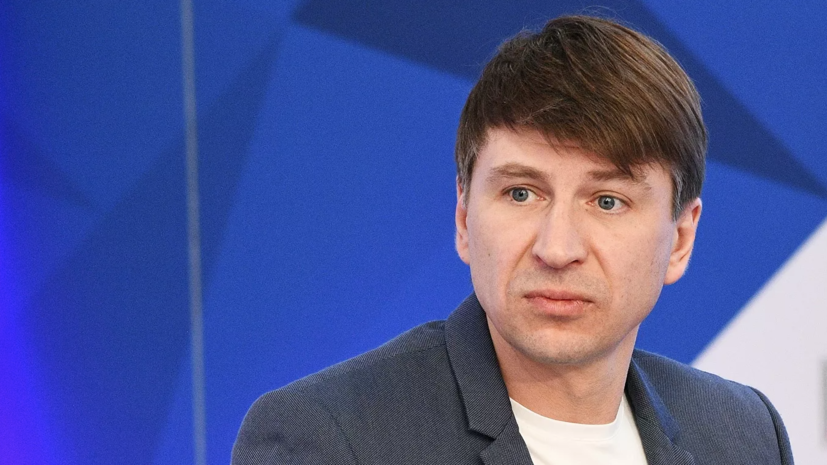 "The free program will put everything in its place. Let me remind you that all three Russian skaters have quads in their arsenal, "Yagudin quotes Postimees.
He added that the Russian troika can claim the entire podium at the Beijing Olympics.
Recall that in women's single skating, the Russian national team is represented by Kamila Valieva, Alexandra Trusova and Anna Shcherbakova.
Figure skaters will perform free programs on January 15. The start is at 19:30 Moscow time.
Earlier Volosozhar enthusiastically reacted for the victory of Kondratyuk at the European Championship.